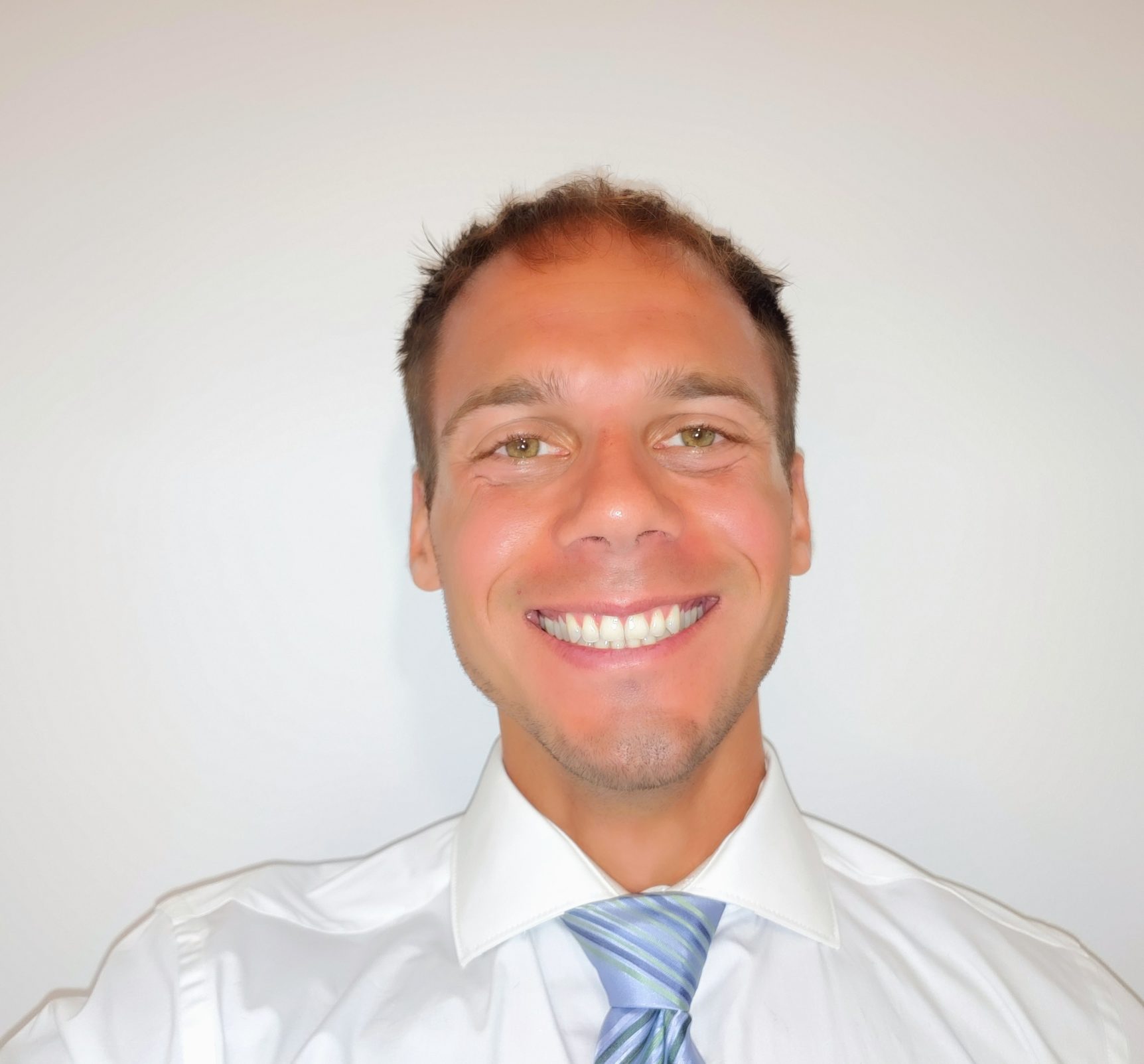 Jun
7th
2021
Dean Misiura graduated from The College of New Jersey with a Bachelors in Health & Exercise Science and is a Certified Strength and Conditioning Specialist (CSCS) through the National Strength and Conditioning Association (NSCA). Throughout college Dean used his knowledge to assist in the rehabilitation of his teammates' various football injuries. Dean's passion for learning & teaching how to optimize the way your body moves after an injury lead him to earn his Doctorate of Physical Therapy from NYU in 2015.
Read full blog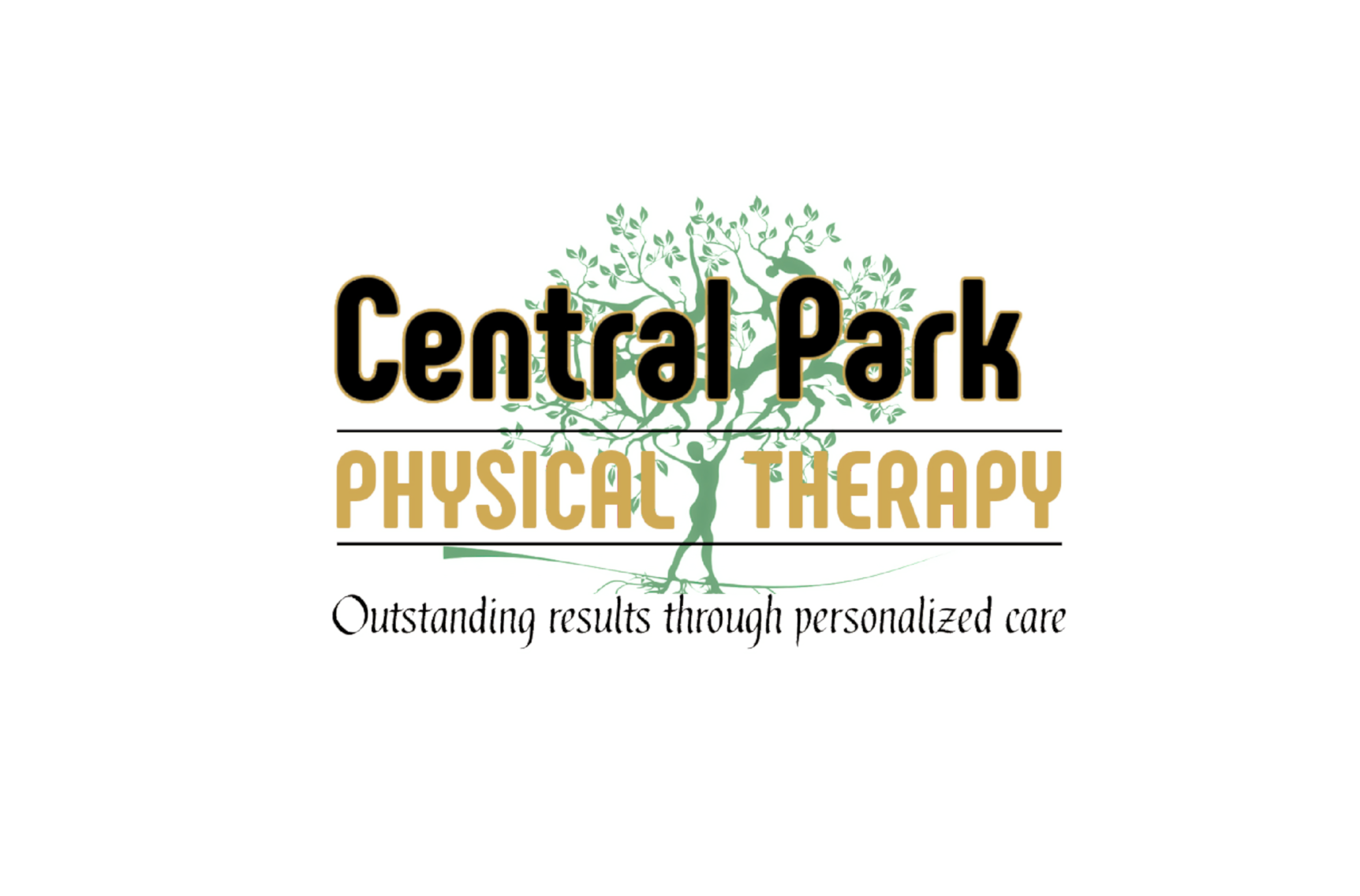 Jun
7th
2021
PT, GCFP, Owner & Founder, Central Park Physical Therapy, Physical Therapist, Guild Certified Feldenkrais Practitioner
Rik is a Multidisciplinary Executive Coach via Physical Fitness and Behavioral Modification Therapist. This includes lifestyle and work relationship challenges. He has helped individual all levels from youth to professional and corporate executives surpass expectations. Rik facilitates healing of his clients utilizing the KISS principle – Keep It Simple and Smart. He helps people overcome long standing health issues through reeducation of Movement and Thought Process.
Read full blog