YOGA WALL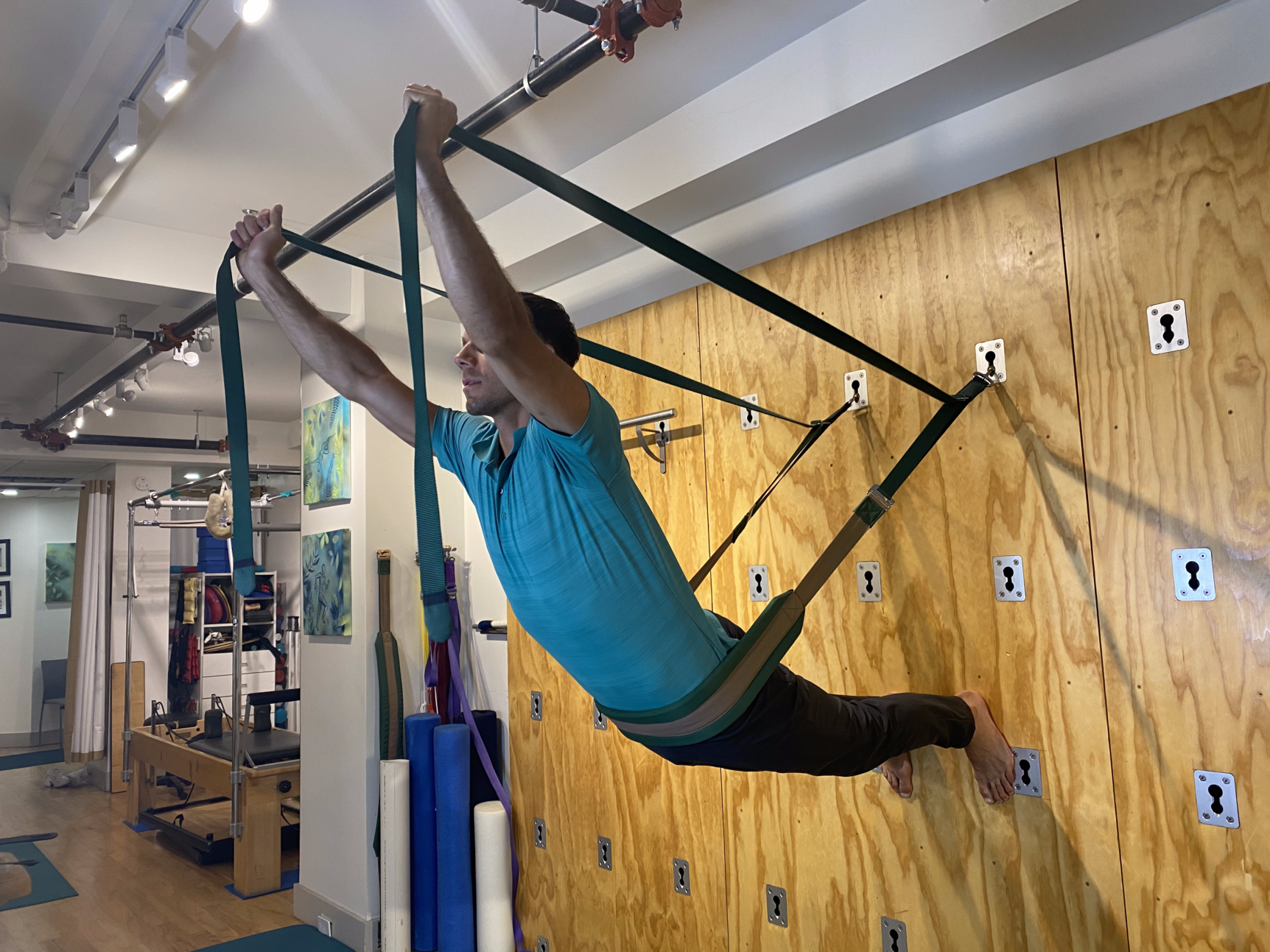 MANUAL THERAPY

CORRECTIVE STRETCHING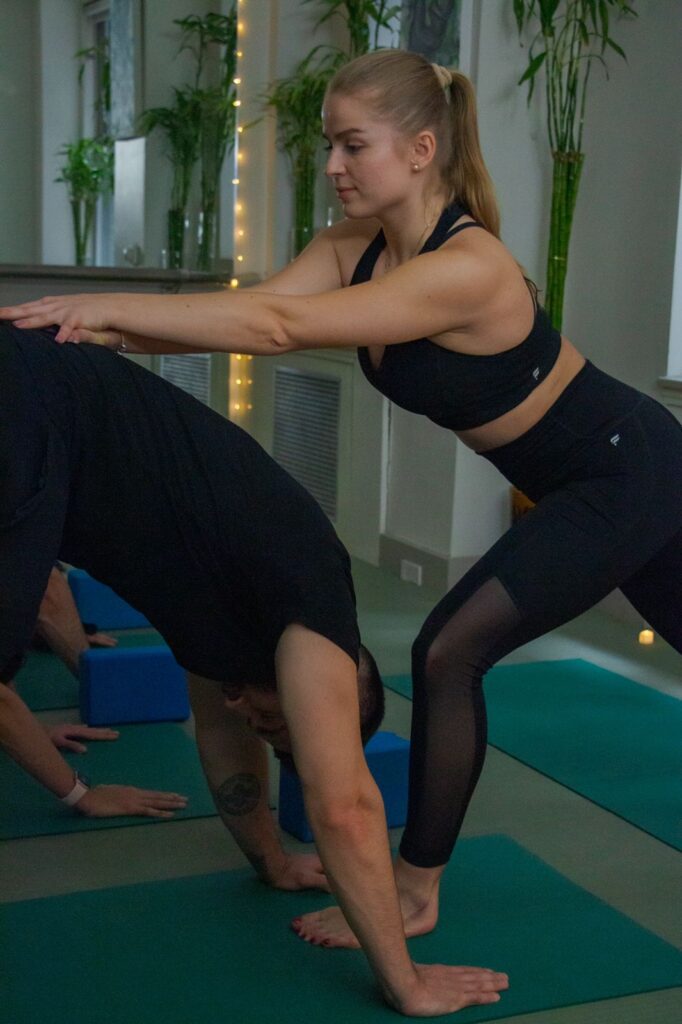 PILATES & YOGA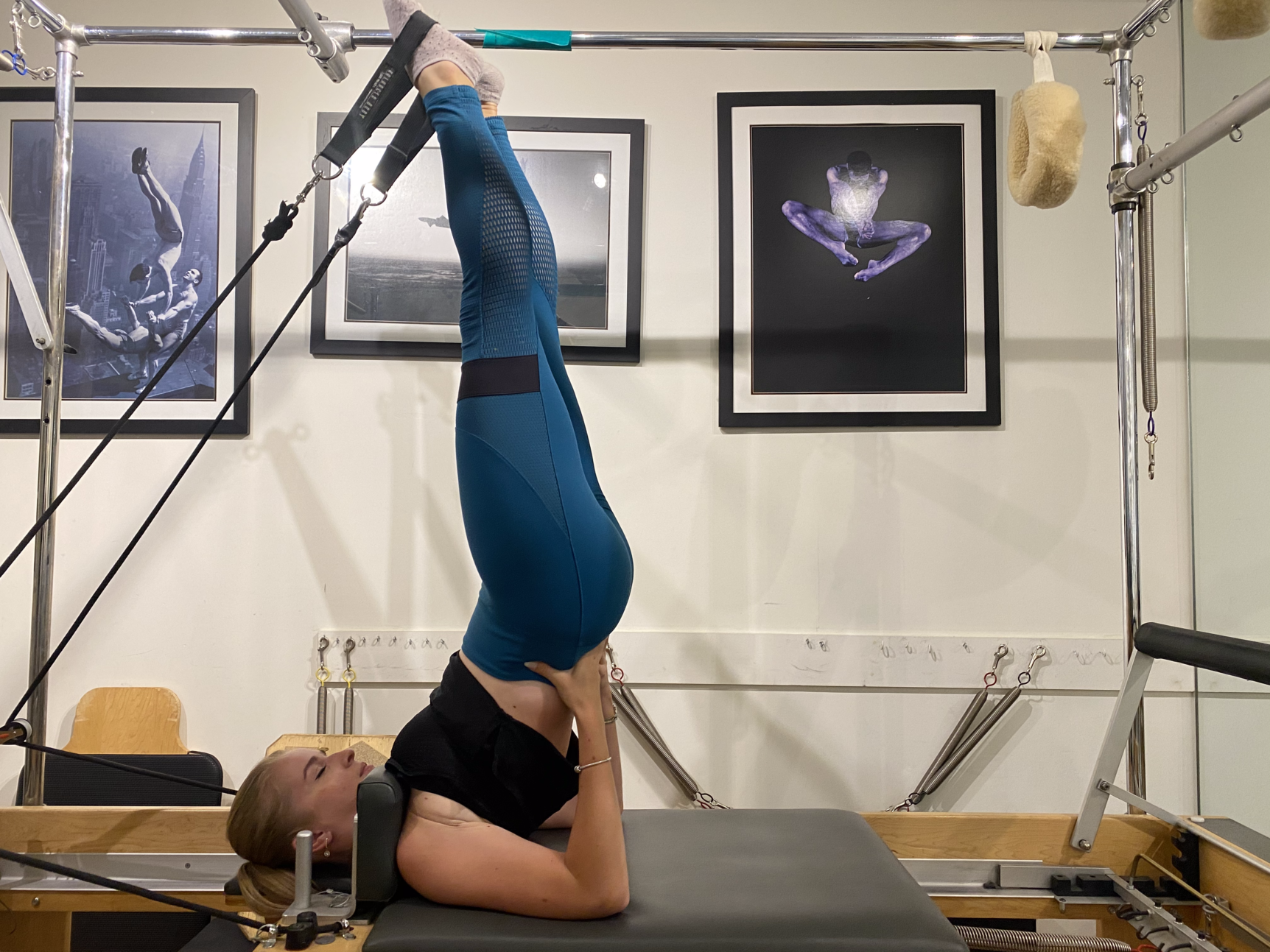 Welcome to Central Park PT
Our goal at Central Park Physical Therapy is to quickly facilitate rapid rehabilitation & also to teach simple things to do on your own to promote long-lasting, permanent relief. We utilize a non-traditional multidisciplinary approach without protocols to reach your goals.
Each session you can expect to feel lighter, taller, looser, more mobile, and have less pain than when you walked in!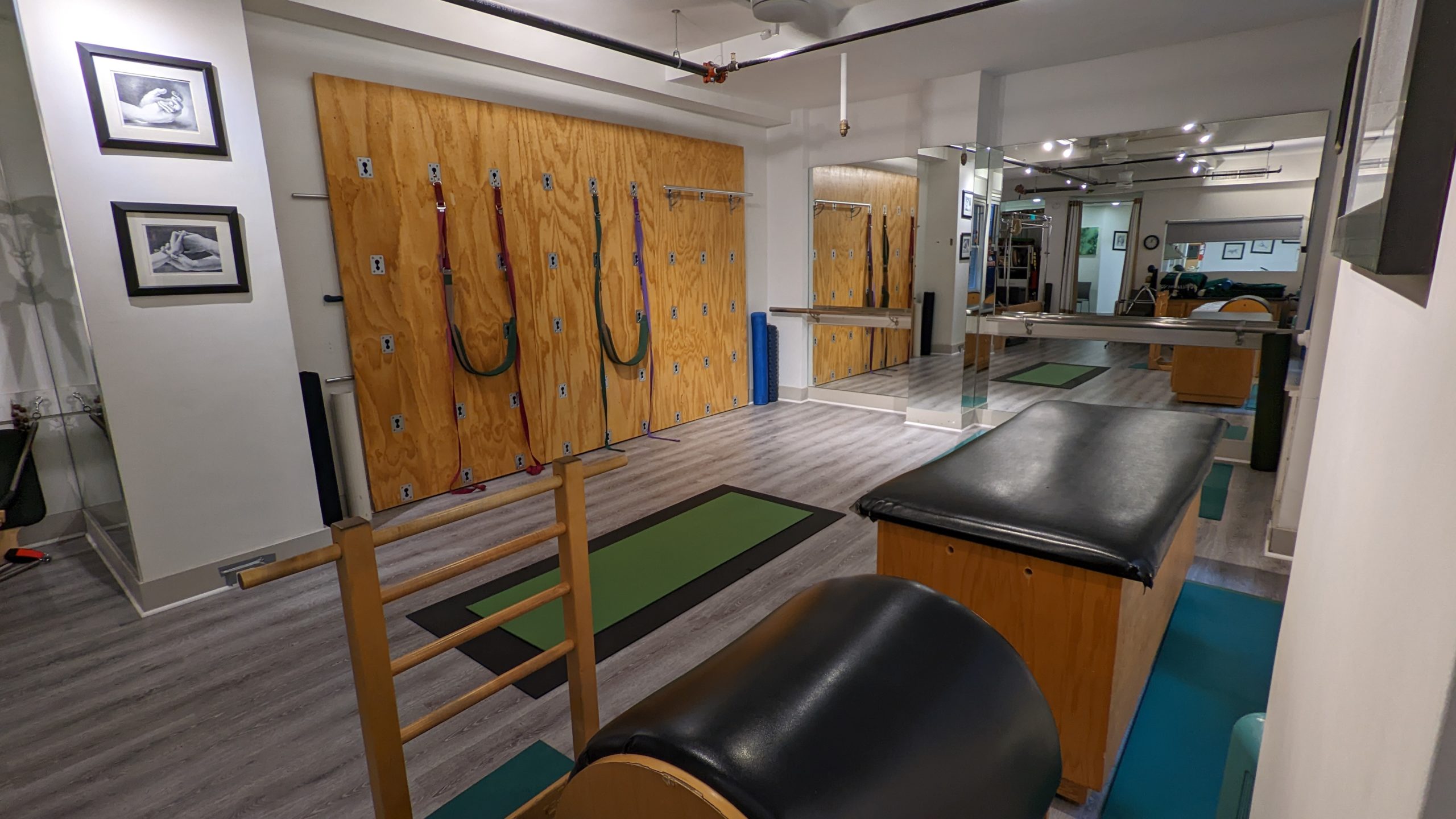 COMMON CONDITIONS WE TREAT
If you're experiencing pain or discomfort that's making it difficult to concentrate or do daily tasks, make an appointment and we will evaluate you, localize the source of your symptoms, and teach you how to quickly relieve them!
What is the
feldenkrais method?
What is the
feldenkrais method?
Chronic pain or recurring injuries are often caused or aggravated by bad habits in our posture, gait, the way we work or play sports, and everyday routines. Through a combination of gentle touch and movement exercises, The Feldenkrais Method helps us recognize these dysfunctional patterns of movement and affect changes that allow us to move more efficiently and effortlessly and achieve a sense of physical and emotional well-being.
The internationally recognized Feldenkrais Method is taught in two phases: Awareness Through Movement (ATM) and Functional Integration (FI).
Everyday routine activities should not be painful. Learn techniques to decrease chronic discomfort.
Regain Your Mobility Today!
Does your body prevent you from doing what you love? Call Central Park Physical Therapy today to schedule an appointment to learn how to alleviate your daily pain.