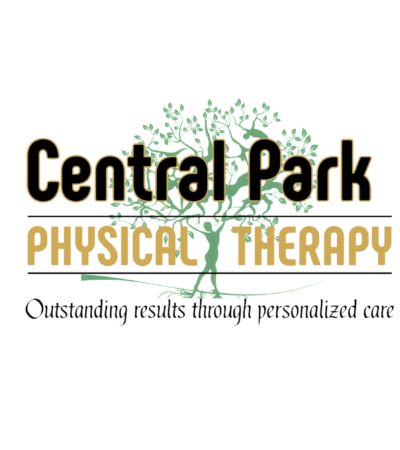 Dr. Winnie Chow,
DPT, PT
Winnie Chow was born and raised in Queens, New York. She received her Bachelor's Degree in Health and Human Services at the University at Buffalo in 2017. She proceeded with earning her Doctorate of Physical Therapy Degree from the University of St. Augustine for Health Sciences in 2022.
Winnie is passionate about getting people back to doing what they love, pain-free. She loves working collaboratively with her patients by analyzing their movements and getting them back to their best self. She aims to preserve, improve, and restore the human body's function and movement. Winnie believes in treating patients with a holistic approach. She addresses the multi-factorial nature of pain and disability and empowers her patients to be in charge of their own health. Winnie is dedicated to learning new techniques and keeping up with the best available research.
Winnie enjoys spending her spare time working out at the gym, cooking, reading, traveling, and trying out different cuisines with her friends and family.